Wedding Photography in Cincinnati, OH | Most Awarded Photographer in Cincinnati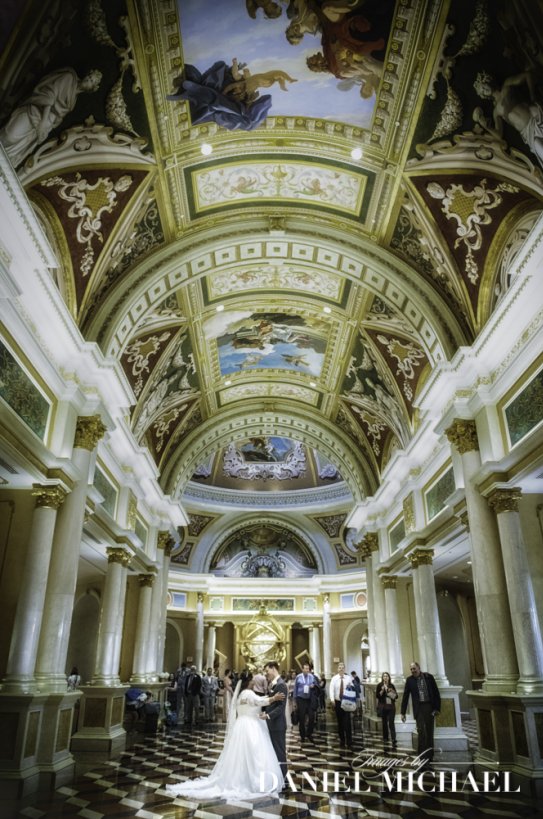 Our Awards 2008 - 2018
We are taking every precaution at our studio to comply with all recomendations for minimizing spread of this virus. Our wedding photography gallery has a handwashing station & we are cleaning common surfaces 2-3x/day. We will avoid hand shakes and contact within 6 ft. We are primarily working remotely and will leave rescheduling up to you. If you are rescheduling your event, click here for available dates.
Your wedding photography, portraits or event photography should showcase you, your style and your memories. But most importantly, We are here For You. As a wedding vendor our primary job is to help make this an amazing experience for you. As a wedding photographer, that experience doesn't start with your wedding day photography; it starts now. Planning a wedding is overwhelming and choosing a photographer is an important but difficult decision. We are going to simplify this and guide you through it step by step.
Over the last 20 years we've developed and perfected a method of teaching photography that allows all our photographers to personalize their approach to showcase your style and capture your wedding memories. Our friendly, reliable photography teams make your wedding experience their #1 priority, then capture those memories! We are available in Cincinnati, OH, the surrounding areas and destination weddings anywhere in the world.
Our unprecedented review history is a testament to the quality people that make up our creative team of artistic & photojournalistic photographers. Our wedding photographers are based in Cincinnati, Ohio in the Reading Bridal District. Let us bring our award-winning photography to you!
Wedding Pricing
Wedding Photography Packaging can be overwhelming and confusing. We eliminate that through our approach to photography and editing technique which means our packages are always all inclusive. Below we have pricing for our Associate Photography teams with more details and a Q&A of our most commonly asked questions on our investment page or contact us directly. 513-759-6760, Photo@DanielMichael.com
$950 for elopement packages (Ceremony and Portraits only)
$1650-$2350 for all day weddings (Getting Ready, Portraits, Ceremony, Reception)
Senior and Master teams are an additional charge.
Our Photography
We offer a variety of photography options in addition to weddings including Bar and Bat Mitzvah, Boudoir, Children and Family, Destination Weddings, Engagement Sessions, First Birthday, Maternity, Newborns, Seniors and Rock the Dress sessions.
No matter your photography needs, our team is here to give you perfect pictures to capture timeless moments forever.
Contact Us:
For Photography that will capture all your memories and special moments, have the team at Images by Daniel Michael Photography at your side!
Contact us today by clicking here, by phone at 513.759.6760 or by email at Photo@DanielMichael.com
You can see more wedding photographs on our Facebook page from Cathy & Joe's Wedding Ceremony and Wedding Reception at The Center from the Images by Daniel Michael wedding photographers.  I made a point of
read more …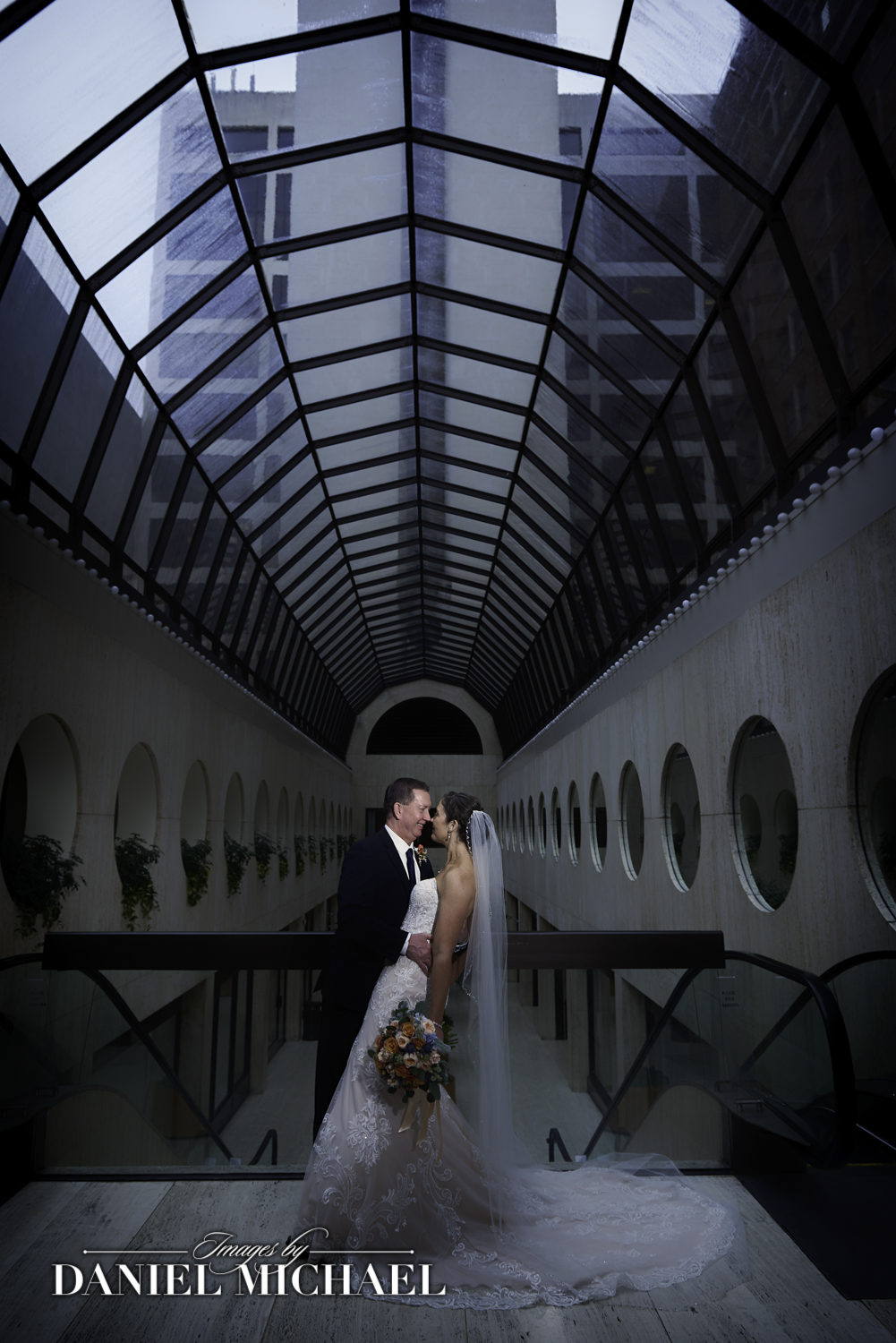 6 Tips for Getting the Most out of a Bridal Show Newly engaged?  Overwhelmed?  Going to a Bridal Show or Bridal Expo is a great start.  However, you can walk out more confused than when you walked in!  Here are
read more …