Wedding Photography in Cincinnati, OH
Our Awards 2008 - 2018
Your wedding photography, portraits or event photography should showcase you, your style and your memories.  Our friendly, reliable photographers use a variety of techniques and styles for breathtaking images. Your wedding experience is the #1 priority of our photography team.  We are available in Cincinnati, OH, the surrounding areas and destination weddings anywhere in the world.
Our unprecedented review history is a testament to the quality people that make up our team of artistic photographers. Our wedding photographers are based in Cincinnati, Ohio in the Reading Bridal District.  Let us bring our award-winning photography to you!
Our Photography
We offer a variety of photography options in addition to weddings including Bar and Bat Mitzvah, Boudoir, Children and Family, Destination Weddings, Engagement Sessions, First Birthday, Maternity, Newborns, Seniors and Rock the Dress sessions.
No matter your photography needs, our team is here to give you perfect pictures to capture timeless moments forever.
Contact Us:
For Photography that will capture all your memories and special moments, have the team at Images by Daniel Michael Photography at your side!
Contact us today by clicking here, by phone at 513.759.6760 or by email at Photo@DanielMichael.com
You can see more wedding photographs on our facebook page from Tomo and Tali's Wedding Ceremony and Reception at the Cincinnati Art Museum from our wedding photographers.  Feel free to like and retweet all you
read more …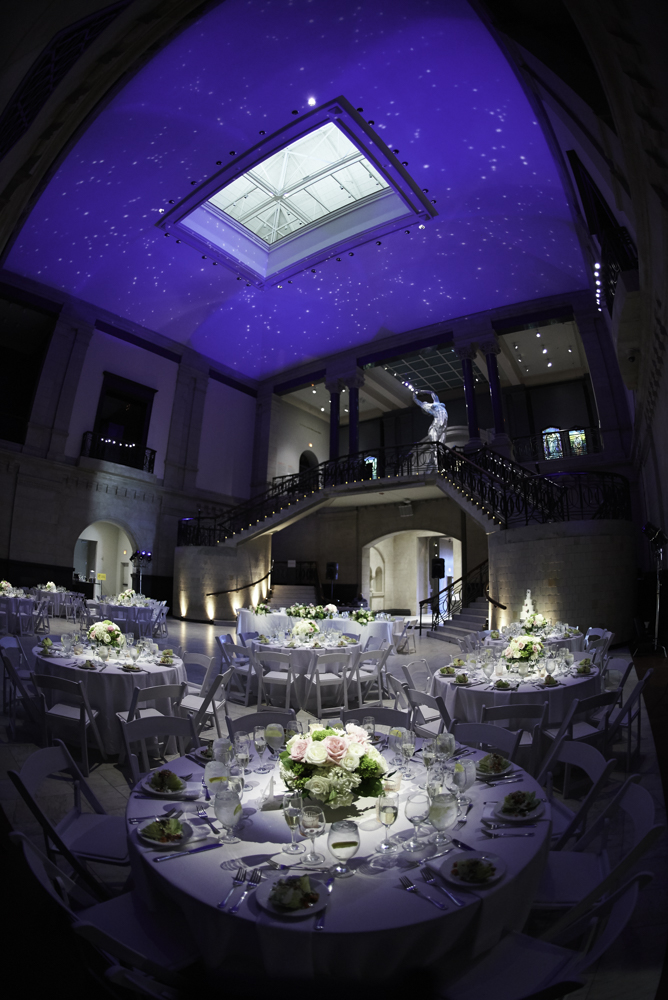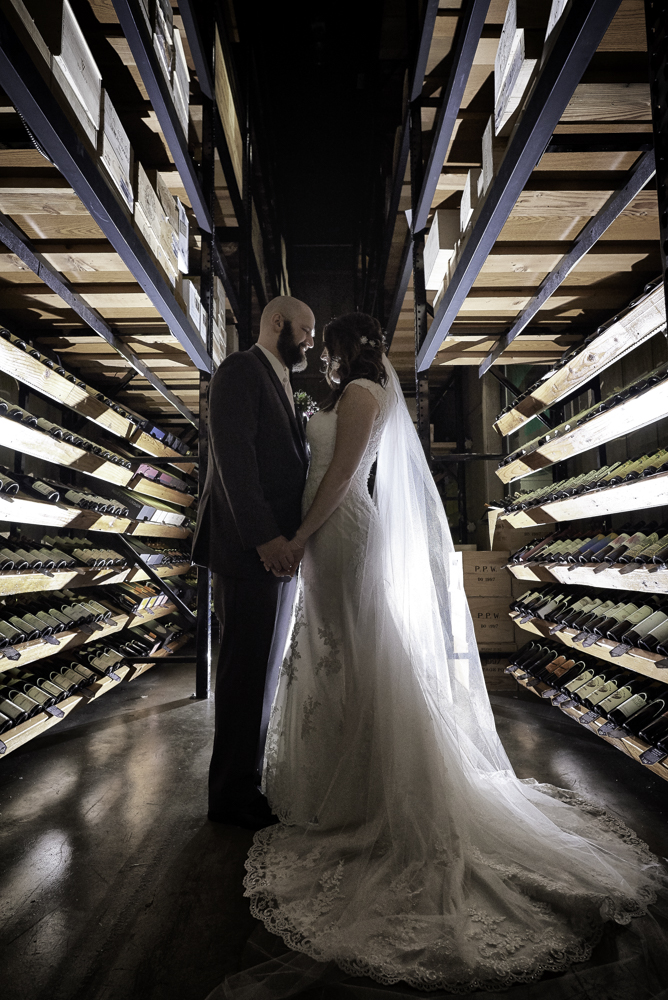 You can see more wedding photographs on our facebook page from Devon and Katie's Wedding Ceremony and Reception at Oscar Event Center from our wedding photographers.  Feel free to like and retweet all you
read more …