Cincinnati Wedding Photographer Pricing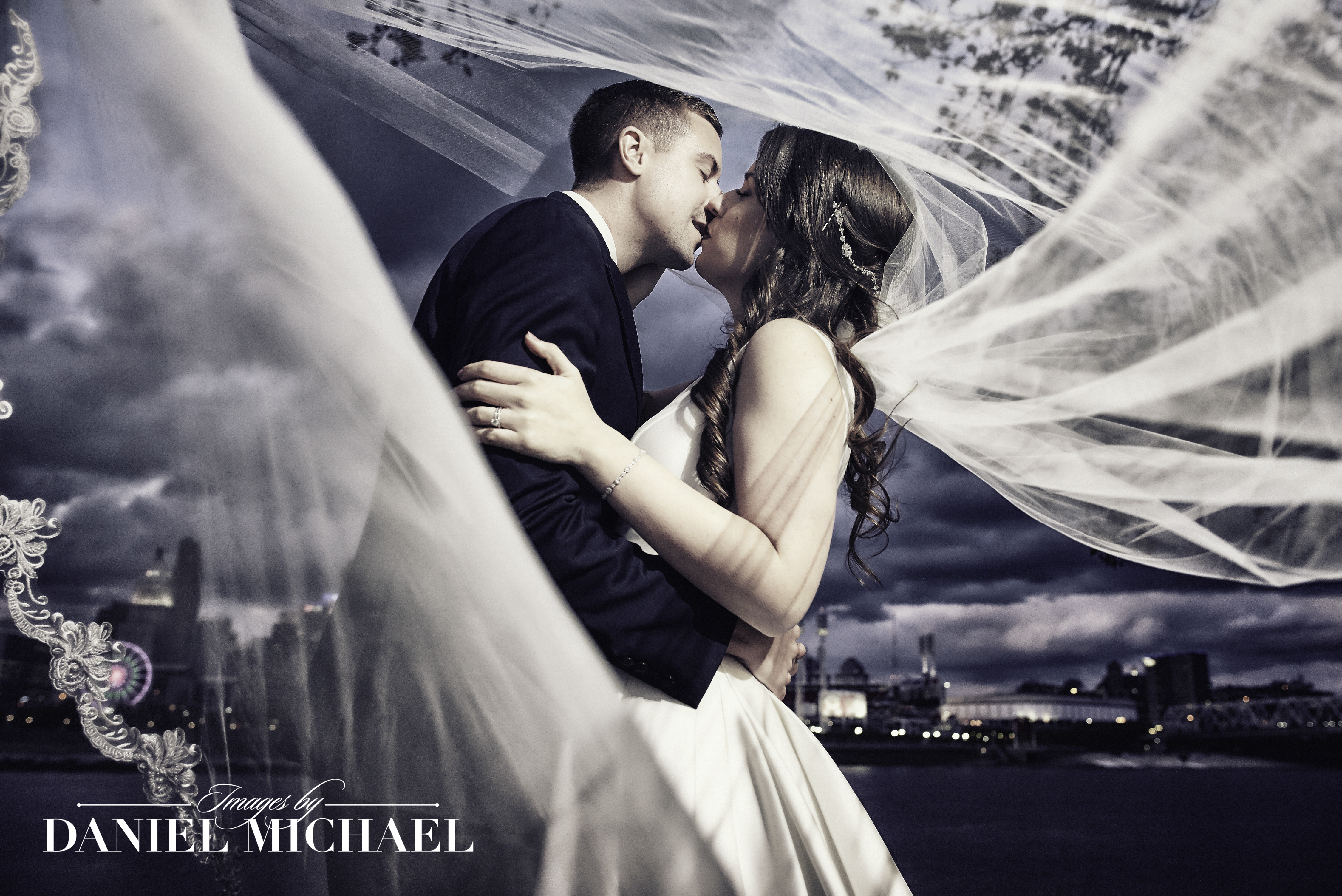 Wedding Photographer Pricing
Wedding photography packaging is intentionally confusing to try to upsell and increase proffit. We don't like this approach as it is unnecessary and puts you and our photographers at an immediate disadvantage when preparing the photographs for your wedding. We are able to make every package all inclusive through a method we teach all our photographers that delivers higher quality, a better experience & eliminates additional fees/upselling.
For very small weddings we offer hourly packages to customize based on your needs for your wedding. This starts at 3 hours for $950

Our all day packages range between $1,650-$3,000 depending on customization, discounts, your photographer choice, and wedding size. This always includes Copyright Release, All Day Coverage and Fully Edited High Resolution Files.

For most weddings, we consider this our Standard Package:
Associate Photography Team - $2350
Fully Edited, Full Resolution files of ALL OF YOUR PHOTOS. (minimum 500)
Online Viewing, Ordering, Digital Download
Full Copyright Release
Three person Photography Team
Full Day Coverage (not hourly)
Unlimited Locations
Currently offering Free Engagement Sessions with Every Wedding
Custom designed albums for as little as $300!
The finished editing and copyright release allow you to print your own Metal, Canvas, Enlargements, etc from the photo labs on our preferred vendor list. You avoid the standard 300% mark up and still get the same professional quality.
Every photographer is peronsally trained and approved by Daniel Michael with the support of our training staff. All Lead Photographers go through an apprentice program for multiple years to perfect their craft. Regardless of your choice of photographer you still get the above package.
These packages are listed and explained in more detail in the Q & A below:
What is your starting price?
This is not what you want to ask!!
The starting price is NOT a good representation of what you are likely to pay.  Some photographers have 2 hour packages for $500 but by the time you get full day coverage, two photographers, copyright and the edited files, you spend $3,500!! Others start at $3,000 but have packages as high as $6,000-$8,000!!  We'd like to make that much simpler for you!
We customize hourly packages for very small weddings (as little as $950).  We also have a small wedding package under $2,000.
Our starting price for a full sized wedding is $2350 assuming no discounts (off season, referral, Friday/Sunday etc.).  It already includes everything so there is no "platinum or diamond" collection.  Every wedding should be treated like the only one we will ever photograph.
Good questions to ask are:
"What is the average final investment for your couples?"
$2,000-$3,000
"How much is your most popular package?"
$2650 for our senior photographer full size wedding package. This is after our bridal show discount
"What is your full price range?"
$1650-$4000
These will give you a much better sense of what you should expect. 
Do you have a list of packages?
The short answer is no.  Photography packaging is designed to maximize the photographer's proffit at the expense of your photos and/or experience.  We don't want you to choose a package.  We want you to choose a photographer who is going to personalize their approach to your wedding because it's best for you, not because it's part of a package.  This is standard, so there is no need to have a list of packages.
We customize for very small weddings, destination weddings and reception only.
How many hours are included in the package?
I certainly understand being paid by the hour.  It makes sense.  Having said that, there is no way to truly know how many hours you will need till your wedding day is already happening.  Timelines rarely go as planned.  If your photographer is only lined up for 6 hours or 8 hours and you hit that number before your first dance, they now come to you and tell you their time is up and you need to pay more if you want them to stay.  That's rude and shows they really don't want to be there or they are rushing to get out after your dances and missing the party portion of your reception.  When you look back at your photos it will all be portraits and documentation of the events.  What about the guests you invited?  What about the party you're throwing?  What about the memories they are missing?
We list hours as a guidline but rarely charge for extra hours.  Not once since 2011 have we charged for extra hours.
Do I need 1 or 2 photographers?
For our standard packaging for regular and large weddings parties we include 2 photographers and an assistant.  I believe the second photographer is critical to capturing your memories.  Most photographers offer two photographers but you have to pay extra for the second photographer.  If they offer you a one photographer package, is the second photographer necessary?  If the second photographer isn't necessary why offer it?  If the second photographer is critical to the photography, why is there an option not to have one?  Are you comfortable with a photographer willing to do lesser quality work for you because you purchased a smaller package?  
We just aren't willing to do anything less than our very best at every wedding.  Every wedding is a once in a lifetime event and we should guide you through that, not just shoot a package.
Do your packages include prints/canvas/albums etc?
If your photographer treats every photo as if you are going to print it, you should be able to take them to a professional lab your self and have them printed at the exact same quality for 1/4 the price.
Unfortunately, most photographers rely so heavily on technology they often lose sight of the natural beauty of each individual photo.  Instead they put their focus on their personal artistic style and what they can do to those photos with filters and effects.  This lessens the focus your style, your day and on candid storytelling photos.
Do you include engagement photos in your packages?  Do we have the copyright release and high res images?
Typically yes, but it's completely up to you.  Yes and Yes.
How does our photographer direct us on our day?
Each of our photographers personally guide you through the planning meeting so there is no chance for miscommunications.  This is the key to understand family dynamics, your style, priorities and your story.  This allows us to guide you and your family efortlessly through your day.  They will finalize your timeline and create a spreadsheet to make sure every detail is covered.  
How do I know I will like my photographer?
You will spend more time with your photographer than any other person on your wedding day INCLUDING your future spouse!  Having said that, it's not critical that person is your best friend.  It is however critical that their primary focus is taking care of you and making sure you are happy and enjoying your day.  Your photographer will direct your entire day up until the reception.  You want a professional that also cares and takes it personally.
Our studio is rare in that you almost always work with your photographer for your Engagement Session, Personal Planning Session and Wedding Day.  If you don't click, you'll know long before your wedding day and we'll make whatever changes are necessary.
Do You Charge For Travel?
We do not charge for travel to wedding venues within a 50 mile radius of Our Cincinnati; Reading photography studio.  Outside of that it is $100 for each 25 miles beyond that point to bring the entire 3 person team.  Exceptions are made for destination wedding photography that involves flying.

We also offer extreme discounts for desirable destinations!